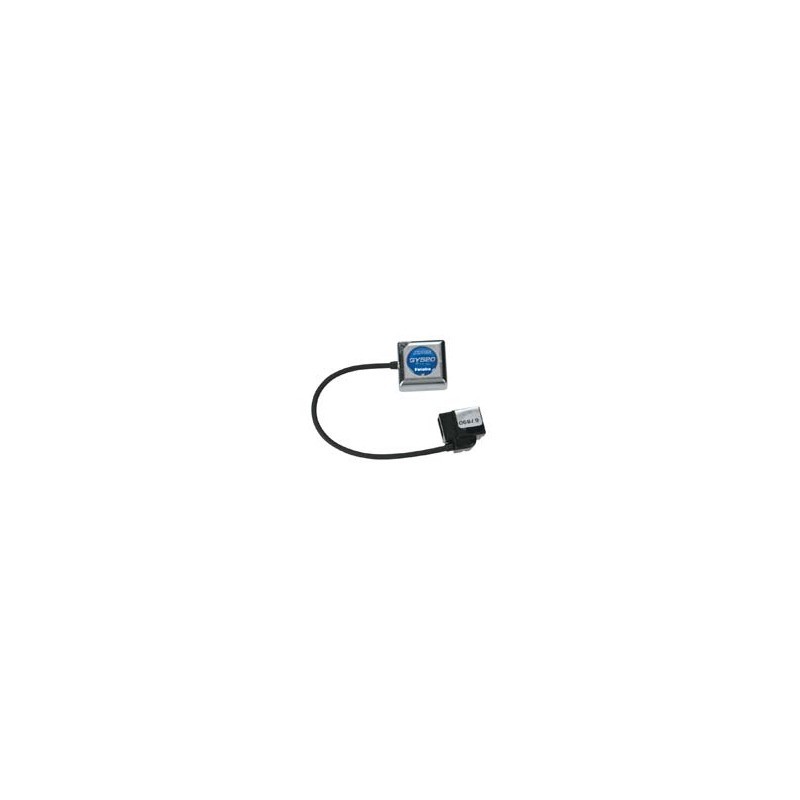  
CGY-520
Security policy
(edit with the Customer Reassurance module)
Delivery policy
(edit with the Customer Reassurance module)
Return policy
(edit with the Customer Reassurance module)
GY Series technology revolutionized gyro performance in 2000 -- and the GY520 is doing it again today. Its cutting-edge MEMS (Micro ElectroMechanical System) sensor design, ultra high-speed processing speed and advanced PID control algorithm put it a quantum leap ahead of all other heading hold gyros in size, weight and performance. It's the gyro of tomorrow -- and it's available today from Futaba.
Offers premium performance at a surprisingly affordable price. 
Weighs just 6.9 g -- a full 9 g less than any other heli heading hold gyro! 
Exceptionally compact, for fast, easy installation in helis ranging from electric micros to .91 glow 3D Monsters! 
Cutting-edge MEMS (Micro ElectroMechanical System) sensors detect smaller angle deviations than any other technology.
Improved, ultra high-speed processing rates and an 800° /second rate range offer faster, smoother response and consistent pirouette rates.
Delivers superior performance with analog servos -- and excels with digitals!
6 Parameters To Program!
F3C/3D Modes
Normal/Reverse Rotation
Limit Setting
Analog/Digital Servo
Response Selection
Data Reset
2 Ways To Program!
Directly, using the GY520's push-button and 2-color LED.
Remotely, using a PC and the optional CIU-2 USB interface. 
No customer reviews for the moment.